The committee room of the accomodation is open monday & thursday with Mr Piron, Place de l'Hocaille 1. 

Centre Placet, an international hospitality centre, has built up a long experience in hosting and accommodating UCLouvain students from southern countries. It offers accommodation adapted to the specific needs of international students. The offer of quality accommodation goes hand in hand with support in settling in and adapting to the new living environment. Thanks to its experienced team, Centre Placet provides useful reference points for orientation and anchoring in the social and academic environment of Louvain-la-Neuve.
Our objective: to promote the success of our residents in their academic studies in the best material, social and psychological conditions.
Our hospitality offer is resolutely convivial, personalised and adapted to a multicultural public.

Centre Placet has 71 accommodation units in 5 buildings in Hocaille district (Rue des Sports 2 and 4, Place des Sports 2, Rue Haute 65 and 72 and Cortil du Bailly 24), located near the Blocry Sports Centre in Louvain-la-Neuve.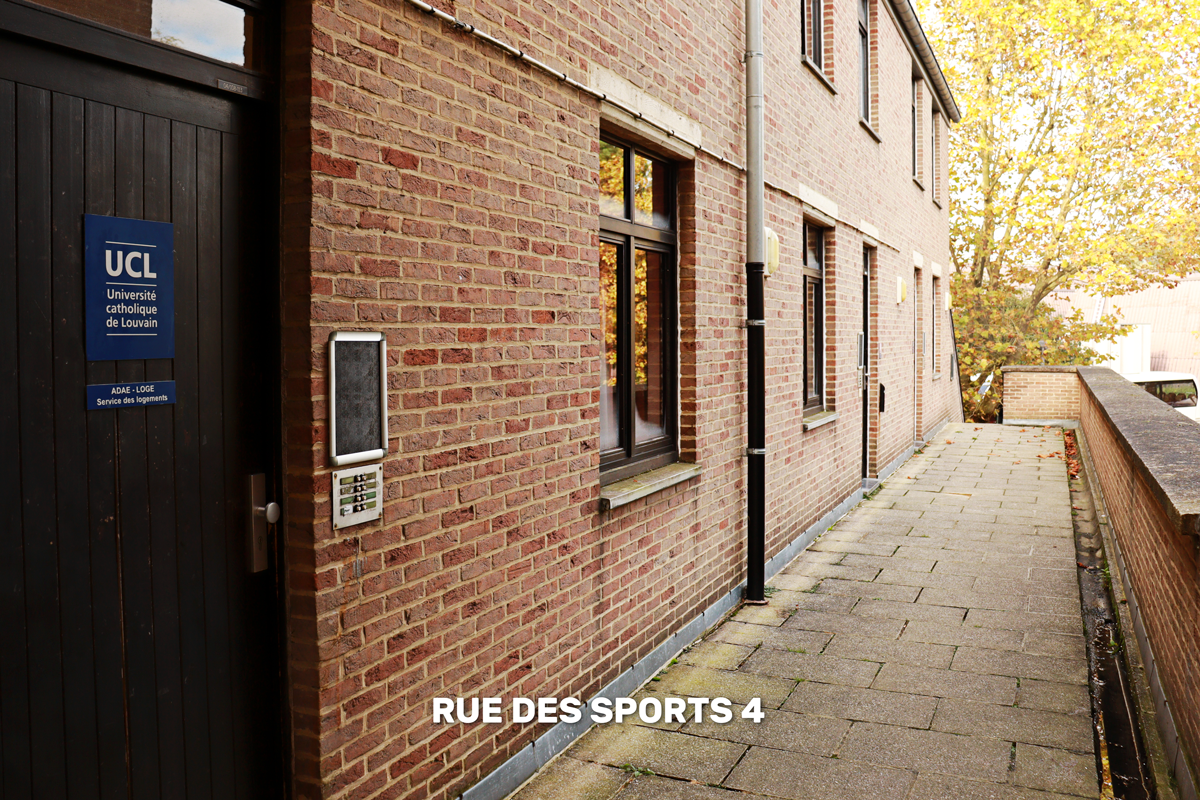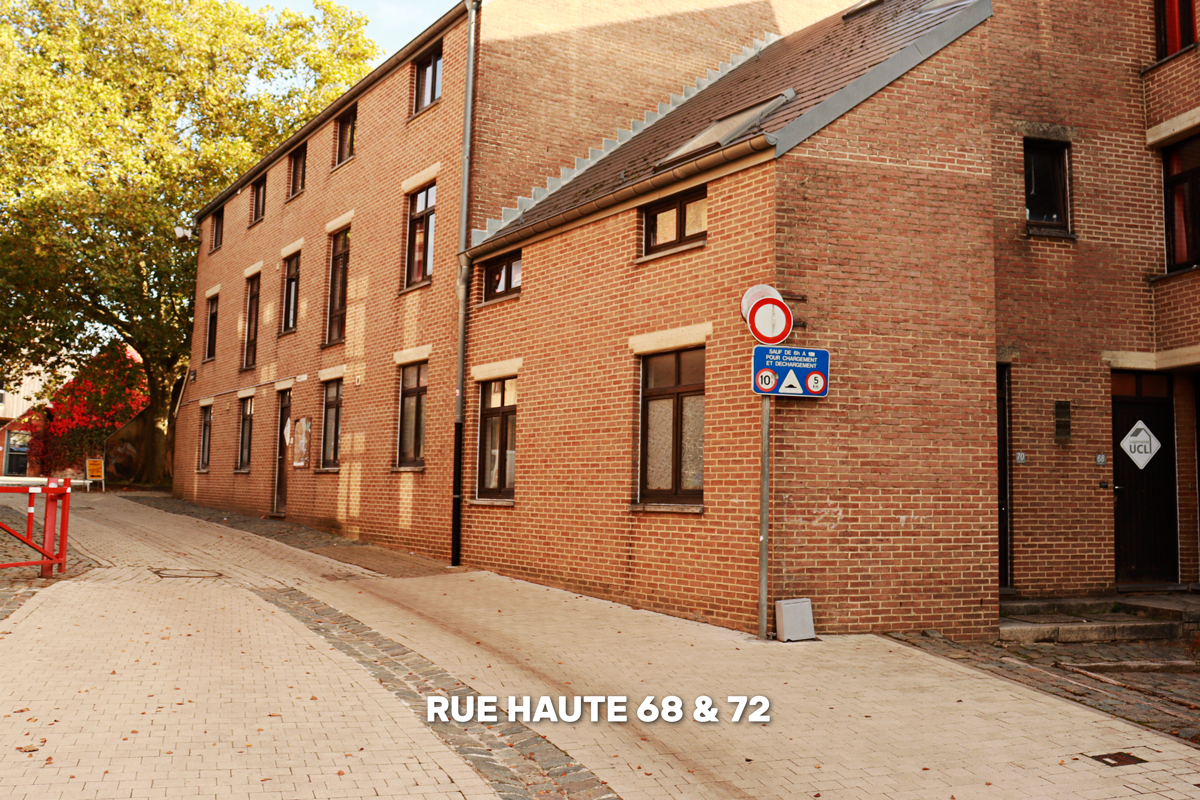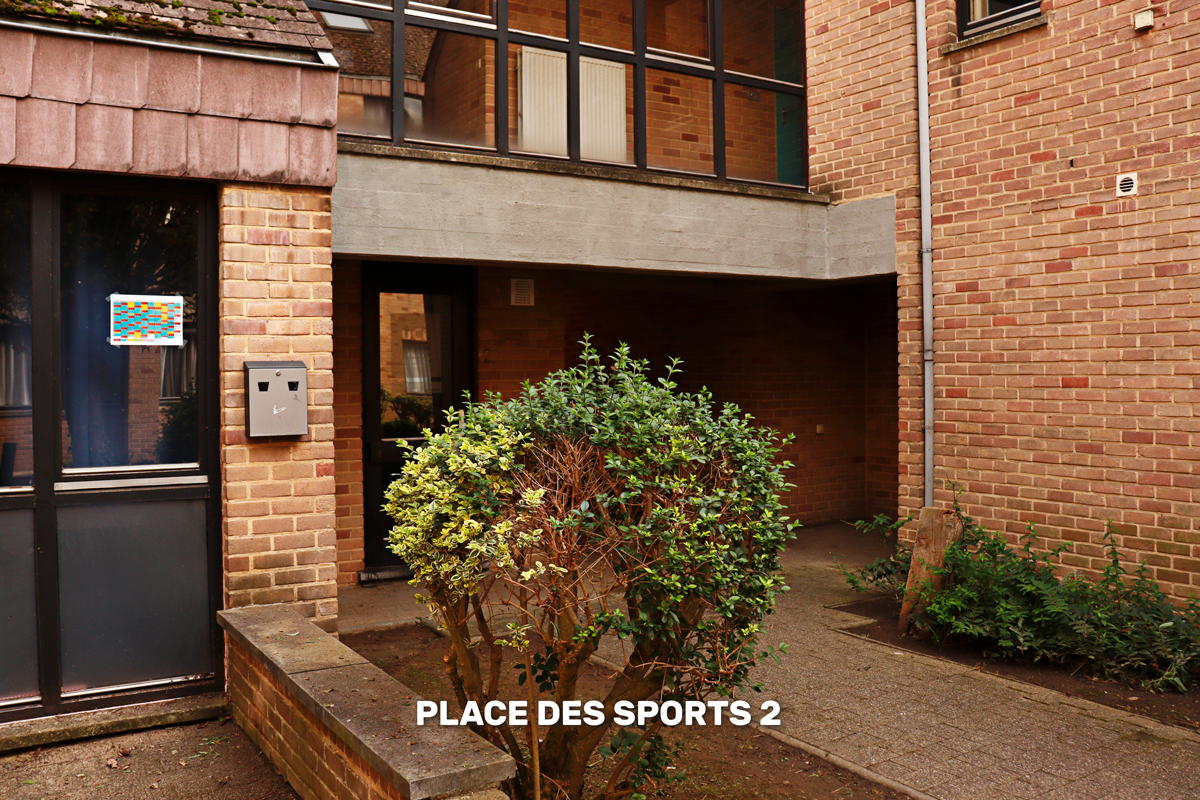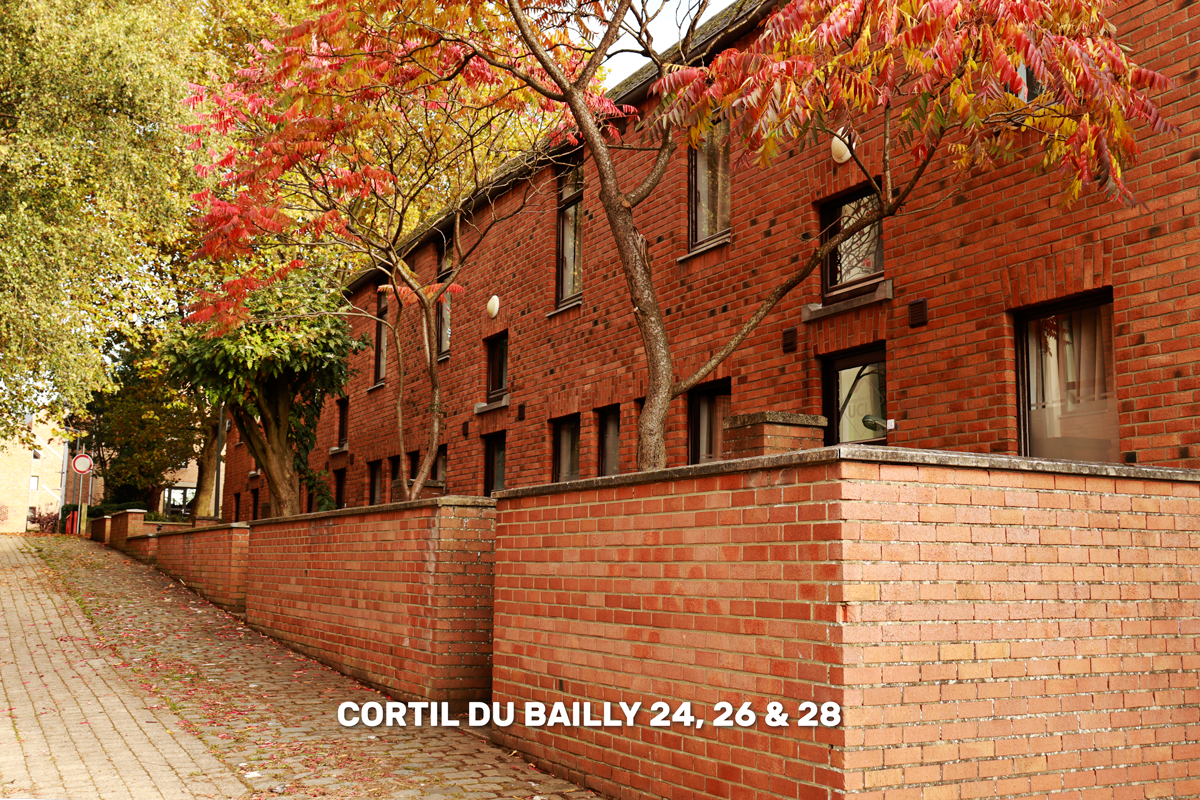 For international students from developing countries studying at UCLouvain, our centre offers tailor-made accommodation contracts. These contracts have the double advantage of being adapted to the length of their stay and of being enhanced by a series of unique advantages on the Louvain-la-Neuve site. These include an internet connection, cleaning of common areas (in certain accommodation only), free minor repairs and the provision of cellars (subject to availability). 
Contracts can be for 3, 6, 10 or 12 months depending on the needs of the student and the availability of the rooms.


ACESS CONDITIONS
The service is aimed at UCLouvain students from 1 of the 32 countries that are partners of the Belgian Development Cooperation (complete list also available here). 


Partners countries
Supplementary countries

01. Benin
02. Burkina Faso
03. Burundi
04. Democratic Republic of Congo
05. Guinea
06. Mali
07. Morocco
08. Mozambique
09. Niger
10. Uganda
11. Palestinian Territory
12. Rwanda
13. Senegal
14. Tanzania
15. Surinam






16. South Africa
17. Bolivia
18. Cambodia
19. Cameroon
20. Cuba
21. Ecuador
22. Ethiopia
23. Guatemala
24. Haïti
25. Indonesia
26. Kenya
27. Madagascar
28. Nicaragua
29. Peru
30. Philippines
31. Vietnam
32. Zimbabwe

 
REGISTRATION
The application for accommodation can only be made by e-mail to This email address is being protected from spambots. You need JavaScript enabled to view it. or via the online form at the bottom of the page.
The applicant will then be contacted by Centre Placet and will have to send these documents:
🔴 A certificate of registration at UCLouvain ;
🔴 A certificate of scholarship (CAI ? ARES ? ENABEL ? FWBI ? Other?) ;
🔴 A valid identity document (passport, travel visa) showing his/her nationality;
🔴 A flight plan informing us of the arrival date if the person is still abroad ;
🔴 A letter about your motivation to stay at the students hostel.
The application for accommodation will only be accepted after receipt of all the above-mentioned documents at This email address is being protected from spambots. You need JavaScript enabled to view it.
Centre Placet is not just a place to stay; it is above all, a collective project in which each resident undertakes to contribute to the intercultural outreach of our University via a charter attached to the lease contract. 



PRIORITY ACCESS
Priority is established based on the following criteria:
🔴 The candidate has resided at Centre Placet within 3 years and has actively participated in the projects of the Centre, for example the « Communauté métisse » and/or « Duo for Knowledge » ;
🔴 Application is made by an administration, the promoter or the host centre/institute;
🔴 The candidate proves that he/she has a scholarship;
🔴 The candidate is actually on Belgian territory at the time of the application;
🔴 The candidate is a national of a DGD country less represented at Centre Placet;
🔴 The gender of the candidate is the least represented gender in Centre Placet;
🔴 Other (Non-scholarship student with another type of income, outside the list of 32 countries, not Placet alumni, etc.).
Priority access is given to the applicant with the most criteria on his/her account at the time of allocation.
In the case of a tie, the applicant who applied earlier will be given priority.


TYPES OF ROOMS



Accommodation application form to be completed and sent to Centre Placet
Important documents should be read before applying (see below).


Adherence Charter to Centre Placet project

Appendix 1 of Renewal and evaluation of Charter
Appendix 2 of the Internal Regulations (FR)

For a registration request or additional information : This email address is being protected from spambots. You need JavaScript enabled to view it.


Interesting links

https://uclouvain.be/en/study/accomodation/about.html
https://uclouvain.be/en/study/accomodation/informations-pratiques-0.html