The Communauté Métisse promotes the internationalisation of Louvain-La-Neuve throughout interculturality and more exchange and inclusion between students from the North and South.
In clear terms, Centre Placet team brings together local and international students by offering academic, cultural and convivial activities. It is an ideal opportunity to make discoveries, about oneself and others, to be surprised and to create links. The Métis Community is designed to break down isolation and to promote your academic integration. There is a place for everyone. We make it a point of honour to offer you activities that are accessible to all. You can participate at the pace that suits you. With the support of UCLouvain Buddies progamme, Unlock Students Success.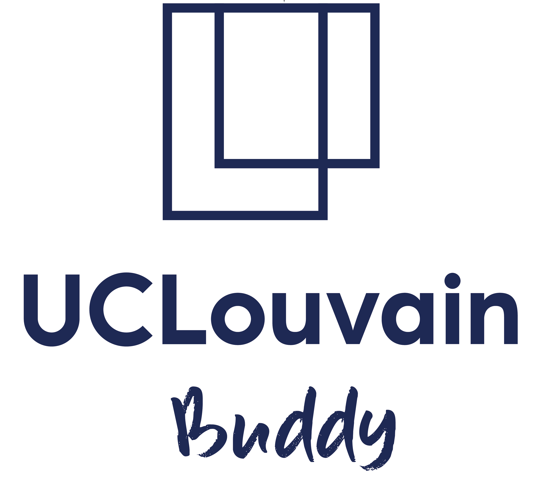 We invite you to join the adventure of this fourth edition 2023-2024... Let's dare to take a step towards the other, let's move for inclusion !
Meetings not to be missed: 
Match'up evening
Trainings
Outings 
And more activities to come !
Do you want to be part of this community?  Register now !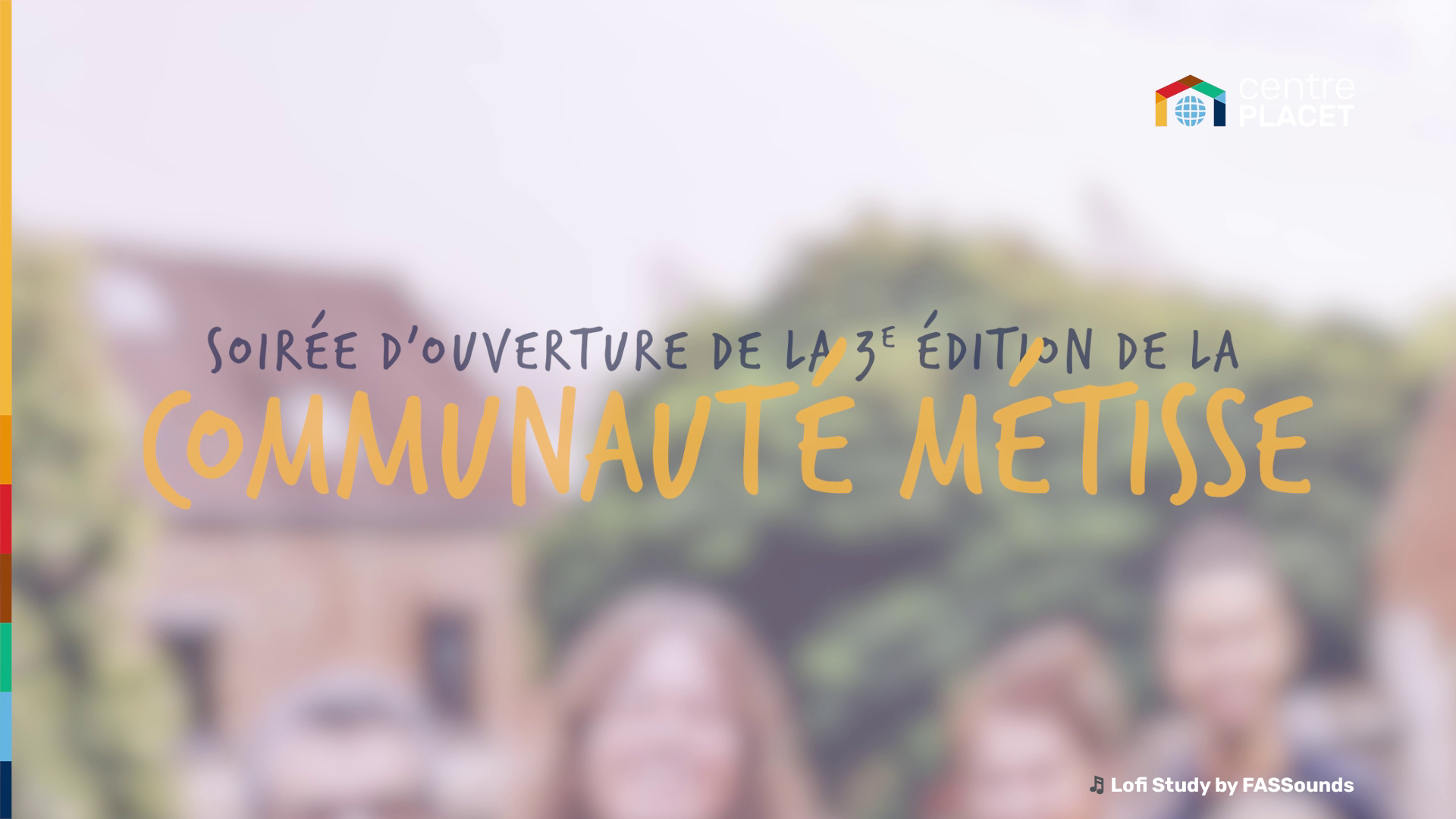 Referring person : This email address is being protected from spambots. You need JavaScript enabled to view it.